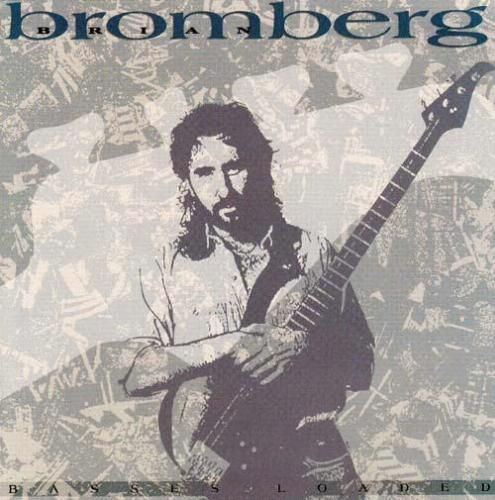 01. What's All The Hubub...Bub?
02. Gold Rush
03. Song For B.J.
04. Hear Our Cry
05. Basses Loaded
06. For You And You Alone
07. Cheer Up, It's Only Life!
08. Floyd
Brian Bromberg , Bruce Stone (Bass); Joel Taylor (Drums); Russ Freeman (Guitar Rhythm); Mark Hugenberger (Keyboards); Steve Reid (Percussion); Ernie Watts (Saxophone Tenor, Soprano).
http://www80.zippyshare.com/v/ktAR29JG/file.html