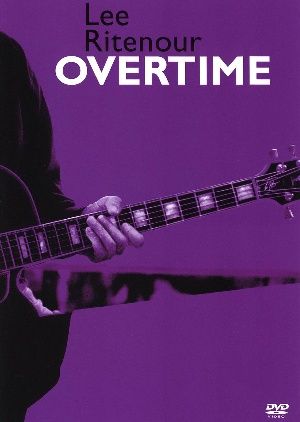 Disc 1:
01. Party Time
02. Blue in Green
03. Mizrab
04. Sugarloaf Express
05. Harlequin
06. Beyond the Storm
07. Dinorah Dinorah
08. P.A.L.S.
Disc 2:
01. Captain Fingers
02. Morning Glory
03. Captain Caribe
04. Nigh Rhythms
05. A Little Bumpin'
06. Water to Drink
07. Possibilities
08. Papa Was a Rolling Stone
09. Is It You?
10. Thirteen
11. She Walks This Earth
Lee Ritenour (Guitar Acoustic, Electric); Eric Marienthal (Flute, Sax Alto, Sax Tenor); Ernie Watts (Sax Soprano, Sax Tenor); Chris Botti (Trumpet); Harvey Mason Sr. (Drums); Oscar Seaton (Drums); Alex Acuña (Percussion); Keith Albright (Piano Tuner); Dave Grusin (Piano, Fender Rhodes); Barnaby Finch (Keyboards); Patrice Rushen (Synthesizer, Piano, Fender Rhodes); Dave Carpenter (Bass Acoustic); Melvin Davis (Bass Electric); Anthony Jackson (Bass); Ivan Lins (Composer, Vocals, Fender Rhodes); Grady Harrell, Kenya Hathaway (Vocals).
https://1fichier.com/?k59yx1ose7