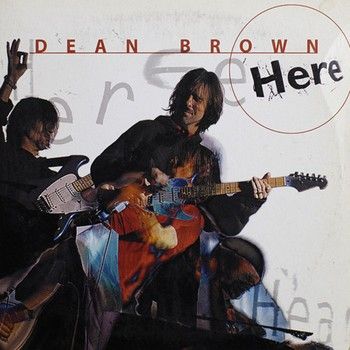 01. Take This!
02. Gemini
03. Back In the Day
04. Seven Groove Interlude
05. Tell It (Like It Is)
06. Big Foot
07. Clave Groove
08. Billy Groove Interlude
09. Believe Me
10. Solid
11. Baby You're a Rich Man
12. Just For Kicks
13. Seven Groove Interlude
14. Battle's Over, The (For Jaco)
Dean Brown (vocals, keyboards, acoustic & electric guitars, bass); Katreese Barnes, Jerry Barnes (vocals); Andy Snitzer, David Sanborn (alto saxophone); Bill Evans, Michael Brecker (tenor saxophone); Tony Kadleck, Randy Brecker (trumpet); Michael Davis (trombone); George Whitty (piano); Deron Johnson (Fender Rhodes piano, Hammond B-3 organ); Ricky Peterson (Hammond B-3 organ); Bernard Wright, George Duke, Gerry Etkins (keyboards); James Genus, Christian McBride (acoustic bass); Richard Patterson, Marcus Miller, Schuyler Deale (electric bass); Michael Bland, Billy Cobham, Juju House, Rocky Bryant (drums); Don Alias (congas, batas, shaker, clave, bells); Danny Sadownick (cognas, percussion, clave); Jason Miles (programming, loops).
http://www22.zippyshare.com/v/MeSoWLOW/file.html