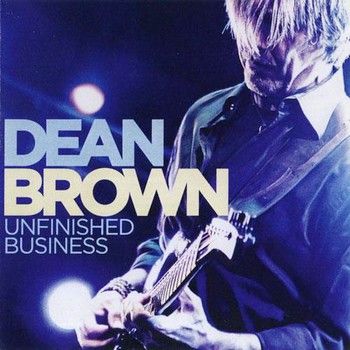 01. Uncle Ray
02. Just Do It!
03. Two Numbers
04. Recon
05. Show Me
06. Santo Para Mim
07. Headless Horseman
08. Hail To The King
09. Whole Tone Blues
Dean Brown (guitar); Marvin "Smitty" Smith, Dennis Chambers (drums); Hadrien Feraud, Jimmy Earl, Schuyler Deale, Rene Camacho (bass); Gerry Etkins (keys); Bobby Sparks (organ); Joey DeLeon (percussion); Lee Thornburg (trumpet); Bernard Maseli (vibes); Doug Webb and Kirk Whalum (sax).
http://www22.zippyshare.com/v/SSC0RN4l/file.html