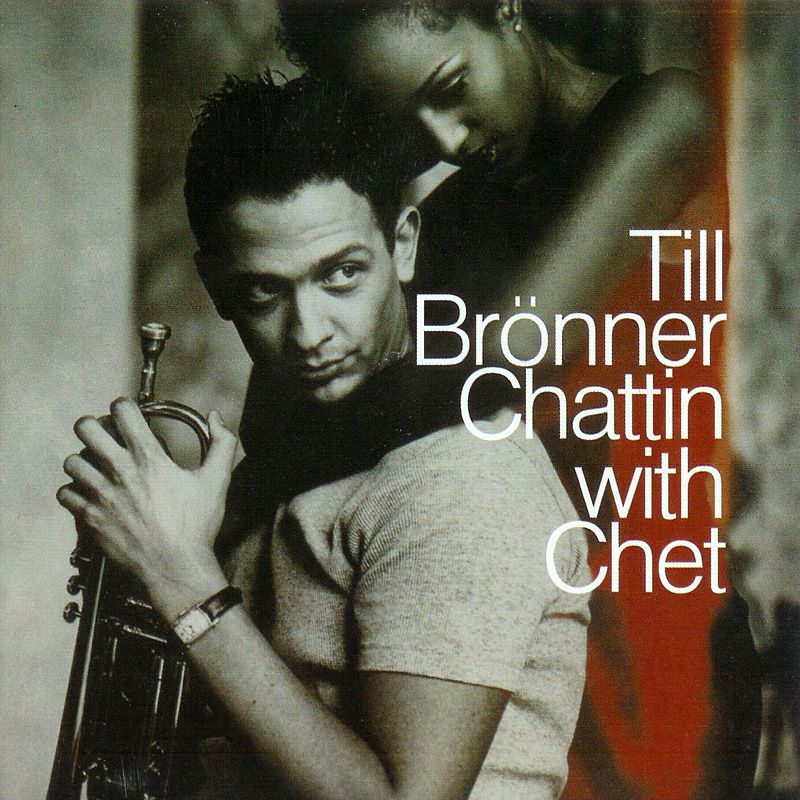 01. You Don't Know What Love Is
02. Everything Happens To Me
03. She Was Too Good To Me
04. Have You Met Chet?
05. When I Fall In Love
06. My Funny Valentine
07. Ev'ry Time We Say Goodbye
08. Tell Me
09. But Not For Me
10. Not Like This
11. Chattin With Chet
Chuck Loeb (Acoustic Guitar); David Charles (Percussion); Dean Brown (Guitar); Frank Chastenier (Keyboards); Gene Lake (Drums); Gregoire Peters (Tenor Saxophone); Karl Schloz (Rhythm Guitar).
http://www94.zippyshare.com/v/AxZSZ0Nh/file.html