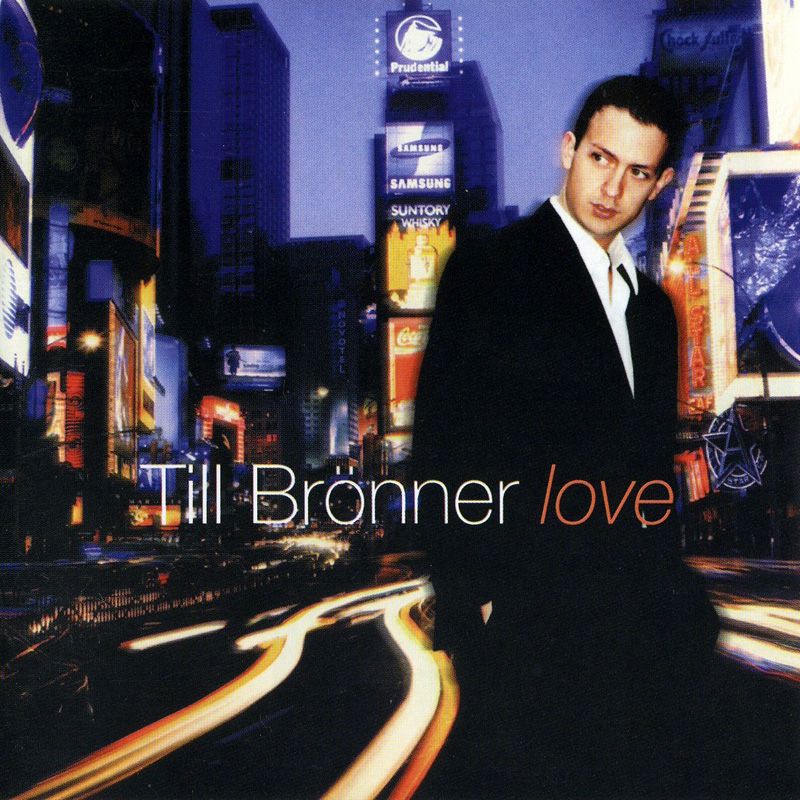 01. Where Do You Start?
02. What Stays
03. Our Game
04. Brazil
05. Ich Hab' Noch Einen Koffer in Berlin
06. We Fly Around the World
07. I Fall in Love Too Easily
08. Here's That Rainy Day
09. Time Will Tell
Till Brönner (Trumpet, Flugelhorn, Vocals) ; Tim Lefebvre (Bass); Wolfgang Haffner (Drums); Chuck Loeb (Guitar); David Charles (Percussion); Frank Chastenier (Piano, Keyboards); Carmen Cuesta (Vocals).
http://www94.zippyshare.com/v/tjT8jPu8/file.html