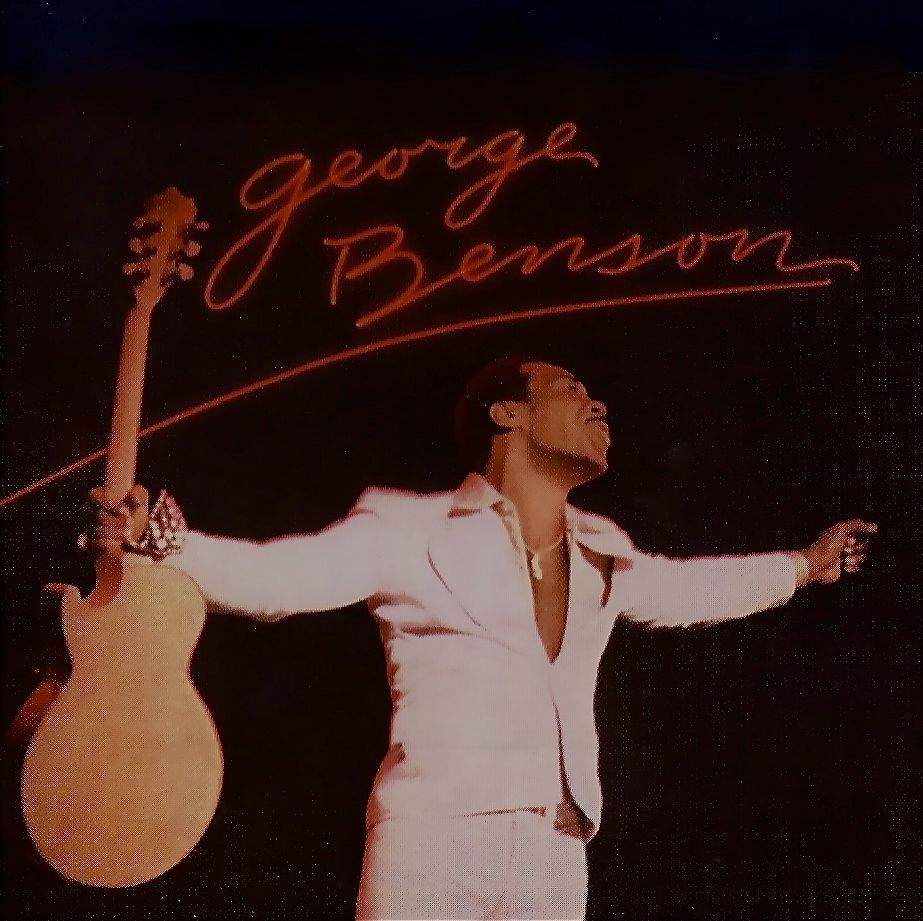 01. Weekend in L.A.
02. On Broadway
03. Down Here on the Ground
04. California P.M.
05. The Greatest Love of All
06. It's All in the Game
07. Windsong
08. Ode to a Kudu
09. Lady Blue
10. We All Remember Wes
11. We as Love
George Benson (Guitar, Vocals, Main Performer), Harvey Mason, Sr. (Drums), Ralph MacDonald (Percussion), Stanley Banks (Bass), Jorge Dalton (Keyboards), Jorge Dalto (Piano, Keyboards), Ronnie Foster (Synthesizer, Keyboards), Phil Upchurch (Guitar, Guitar Rhythm).
http://www5.zippyshare.com/v/VDWCKYzz/file.html