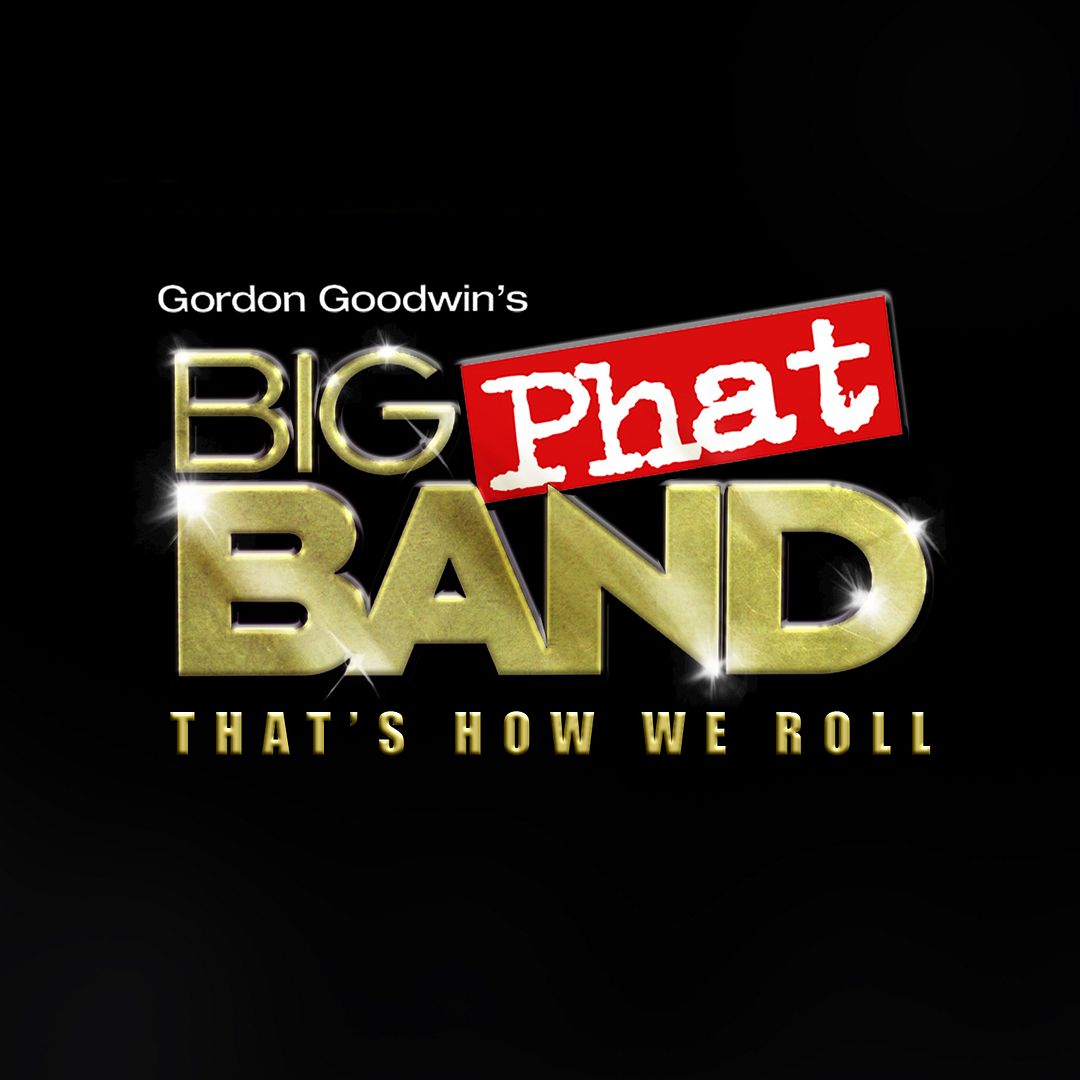 01. That's How We Roll
02. Howdiz Songo?
03. Rippin' n Runnin'
04. Hunting Wabbits 3 (Get Off My Lawn)
05. Everlasting
06. Gaining on You
07. Never Enough
08. It's Not Polite to Point
09. Race to the Bridge
10. Rhapsody In Blue
Andrew Synowiec (guitar); Sal Lozano (flute, alto flute, piccolo, alto saxophone); Jeff Driskill, Brian Scanlon (flute, clarinet, tenor saxophone); Jay Mason (bass clarinet, baritone saxophone); Eric Marienthal (soprano saxophone, alto saxophone); Gordon Goodwin (tenor saxophone, piano); Dan Savant, Wayne Bergeron, Bob Summers (trumpet); Charlie Morillas, Francisco Torres, Andy Martin (trombone); Rick Shaw (acoustic bass, electric bass); Bernie Dresel (drums); Brad Dutz (percussion).
http://www119.zippyshare.com/v/georRZjS/file.html