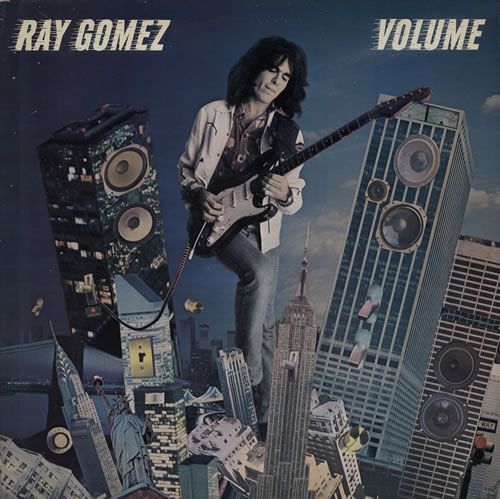 01. Make Your Move
02. U. S. A.
03. Waiting For The Big Time
04. West Side Boogie
05. Summer In The City
06. Love At First Sight
07. The World Will Keep On Turning
08. Blues For Mez
ULLANDA McCULLOUGH (Vocals); NARADA MICHAEL WALDEN (Drums); CHRIS PALMARO (Keyboards, background vocals); DAVID SANCIOUS (Keyboards); RAY GOMEZ (Bass, guitar, keyboards, vocals, piano); JIMMY HASLIP (Bass); RANDY BRECKER (Saxophone); RAFAEL CRUZ (Percussion); DIVA GRAY, LANI GROVES (Vocals); WILL LEE (Bass); GEORGE YOUNG (Saxophone).
http://www28.zippyshare.com/v/QK4YlI8K/file.HTML