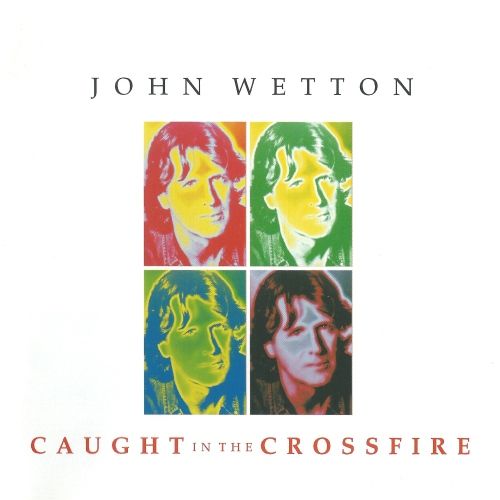 01. Turn On The Radio
02. Baby Come Back
03. When Will You Realize?
04. Cold Is The Night
05. Paper Talk
06. Get Away
07. Caught In The Crossfire
08. Get What You Want
09. I'll Be There
10. Woman
11. Every Inch Of The Way
12. Out Of The Blue
John Wetton (Vocals, lead guitar, bass and keyboards); Martin Barre (Guitar); Simon Kirke (Drums and percussion); Malcolm Duncan (Saxophone).
http://www80.zippyshare.com/v/ZZ4Houl1/file.html