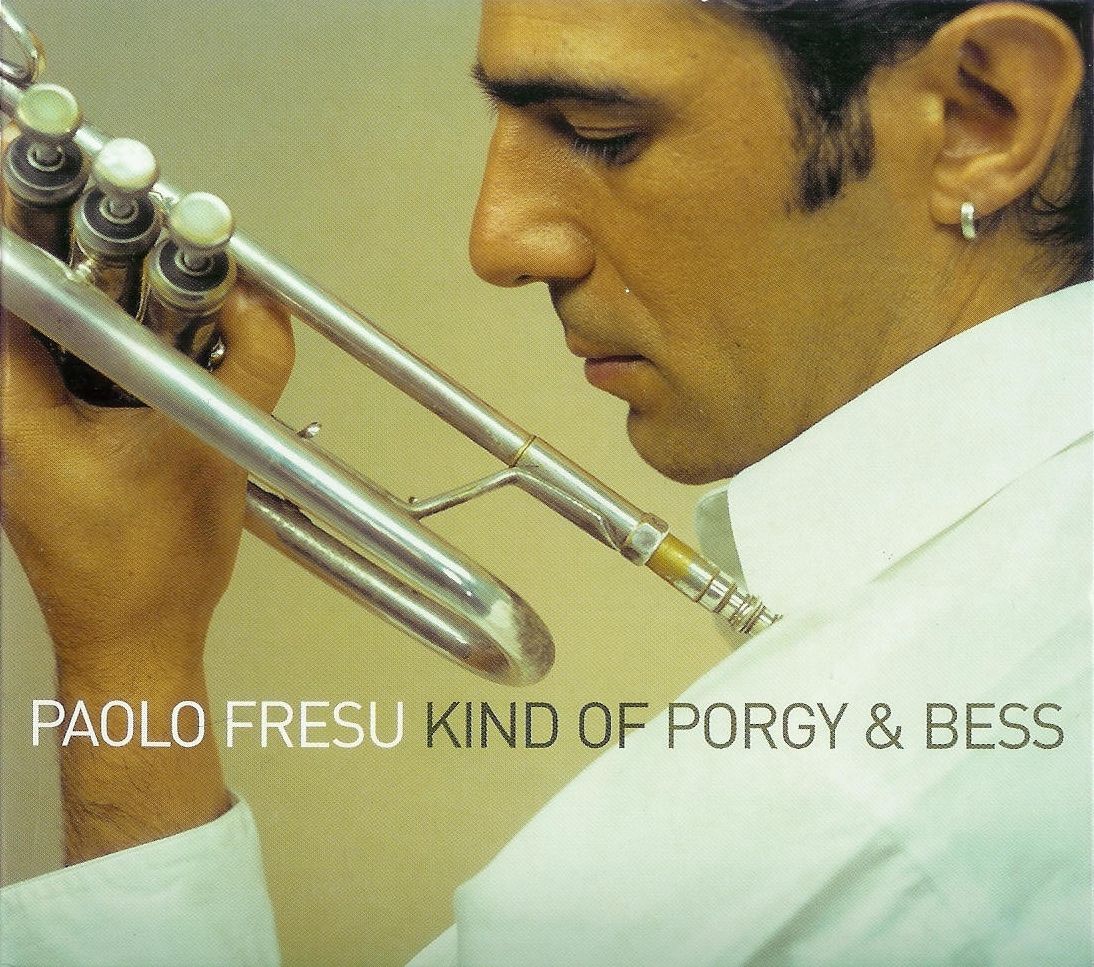 01. The Buzzard Song
02. Fishermen, Strawberry And Devil Crab
03. Gone, Gone, Gone
04. My Man's Gone Now
05. I Loves You, Porgy
06. What You Want Wid Bess ?
07. Bess, You Is My Woman Now
08. Summertime
09. Oh, Doctor Jesus - Oh, De Lawd Shake De Heavens
10. Clara, Clara, Don't You Be Downhearted
11. Oh Bess, Oh, Bess, Where Is My Bess
12. Lo, Bess Goin' To The Picnic ?
13. I Got Plenty O'Nuttin
Paolo Fresu (Trumpet); Nguyen Le (Guitars); Antonello Salis (Fender rhodes, acoustic piano); Furio di Castra (Acoustic & electric bass); Roberto Gatto (Drums); Dhafer Youssef (Voice & oud).
http://www21.zippyshare.com/v/3bRHAC6O/file.html