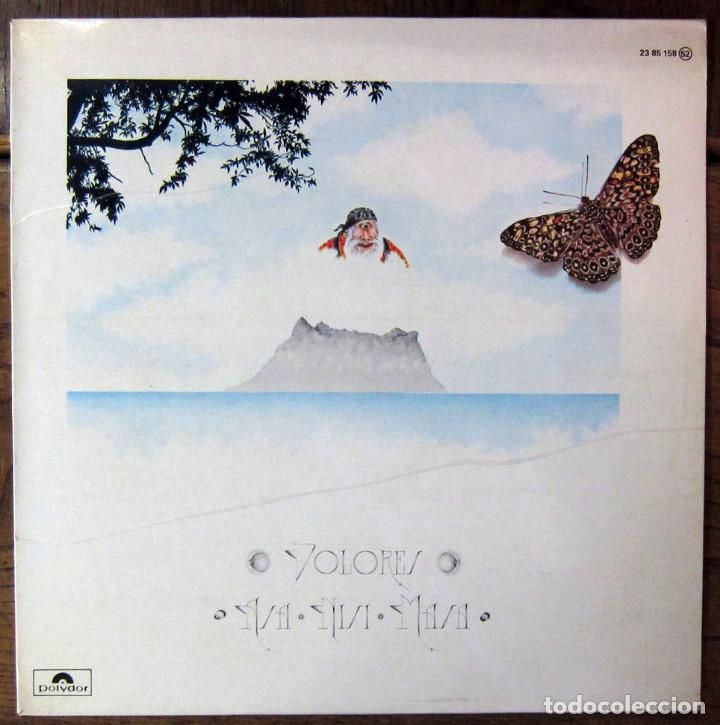 01. ¿Por dónde caminas?
02. Escuela
03. Canción para celebrar el nacimiento de un niño
04. Sandunga
05. Makako
06. A Place to face
Pedro Ruy-Blas (Vocals, Drums, Percussion); Rubem Dantas (Congas, Percussion); Antonio Aguilar (Electric Bass); Paco De Lucía (Guitar [Spanish] (tracks:1)); Jesus Pardo (Acoustic piano-Rhodes-A.R.P. Odysey and String Ensemble Polymog); Jorge Pardo (Tenor & Soprano sax, Flute [Flautín]).
http://www85.zippyshare.com/v/LxeAtz2N/file.html