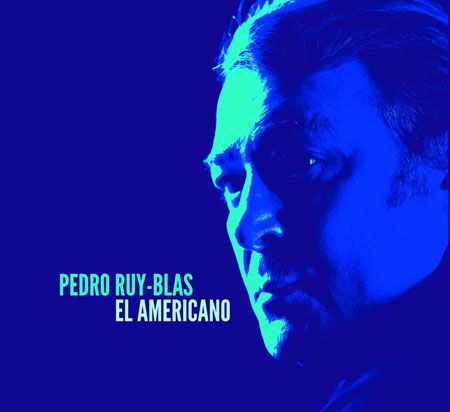 01. I'm gonna lock my heart
02. Awhiter shade of pale
03. It ain´t necessarily so
04. You are gonna hear from me
05. If i had you
06. Oh Gee!
07. More than you know
08. I keep going back to Joe's
09. Lonely town, lonely street
10. This bitter earth
11. The work verse
12. Only it for the money
Pedro Ruy-Blas (voz), Luis Guerra (piano), Reinier Elizarde "Negrón" (contrabajo), Noah Shaye (batería) Músicos invitados: Antonio Serrano (armónica), Horacio Icasto (piano), Kike Perdomo (saxo tenor), Bob Sands (saxo tenor), Pepe Robles (guitarra), Álvaro Yébenes (bajo), Jorge Pardo (flauta), Israel Sandoval (guitarra), Miguel Angel Egido (saxo tenor), Ángela Cervantes (coros), Cecilia Krull (coros), Sheila Blanco (coros).
http://www71.zippyshare.com/v/Xon61ZfB/file.html