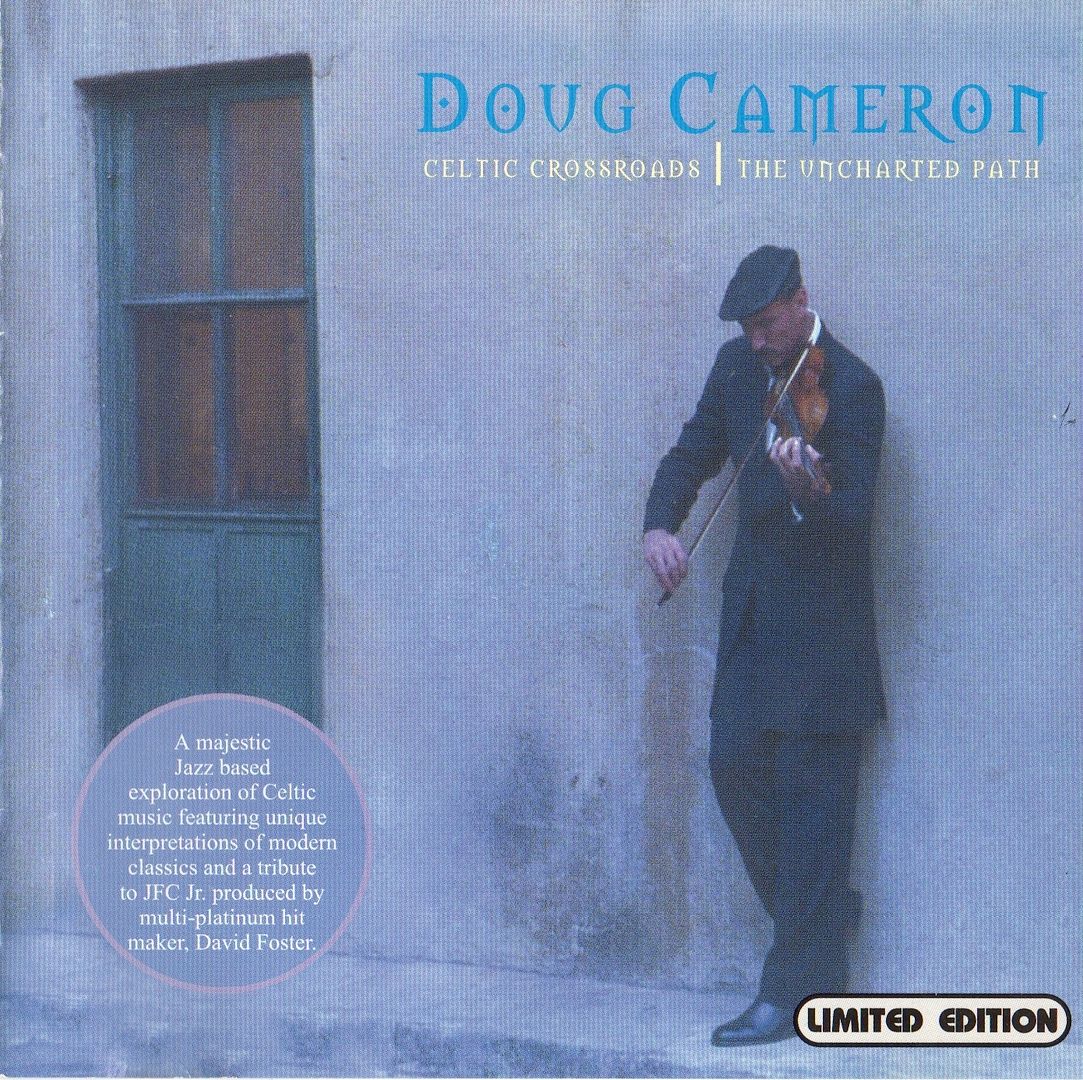 01. Dublin Groove
02. Lord of the Dance Medley: Cry of the Celts/Warriors/Lord of the Dance
03. Book of Days
04. Drowsie Maggie
05. John Jr.
06. Mummer's Dance
07. Time to Say Goodbye
08. Havana Reel
09. Runaway
10. Medley: Reel Around the Sun/The Countess ...
11. My Heart Will Go On
12. The Jig Set: The Lonesome Jig/Lark in the Morning/An Irishman's Heart ...
13. Heart of Ireland
14. Reel Around the Sun
15. Mason's Apron
Doug Cameron (violin, viola, strings, keyboards); Rachel Diggs (vocals); Dan Higgins (tenor & baritone saxophones); Jerry Hey, Gary Grant (trumpet); Brian O'Connor (French horn); Bill Reichenbach (trombone, bass trombone); Steve Kujala (piccolo, flute, Celtic flute); Eric Rigler (Uillean pipes); Katy Salvidge (tin whistle); Cameronn Sawzin (cello); Mitch Forman (piano); David Foster (keyboards, programming); Mike Miller (guitar, mandolin); Michael Thompson (guitar, baritone guitar); Leon Gaer (bass dobro, bass); Will Lee, Ken Wild (bass); Gregg Bissonette, Mike Jochum (drums); Steve Forman (bodrhan, percussion); Lenny Castro (percussion); Felipe Elgueta (programming).
http://www111.zippyshare.com/v/yTMziaPv/file.html