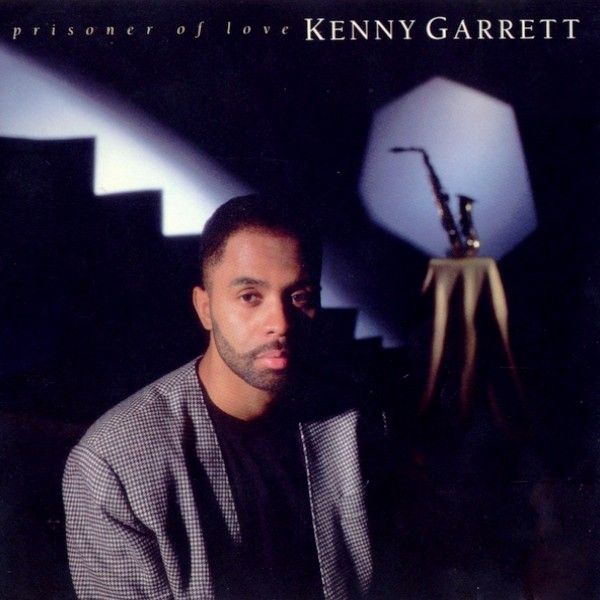 01. May I Have This Dance?
02. Blue Moon
03. Prisoner of Love
04. Put A Smile On Your Face
05. Sayydah's Single File Groove
06. Big 'Ol Head
07. Free Mandela
08. Peace for Dream
09. Lift Ev'ry Voice And Sing
Kenny Garrett (Alto & soprano saxes, keyboards, synth bass, drums, percussion, whistle); Miles Davis (Trumpet on tracks 6,7); Darryl Jones (Bass); Ricky Wellman (Drums); Rudy Bird (Percussion); Marcus Miller (Bass); Foley (Lead bass); Mino Cinelu (Percussion); Dennis Chambers (Drums); Barrie Lee Hall Jr. (Trumpet); Muhammad Abdul Al-Khabyyr (Trombone); Sayydah Garrett (Clarinet); Charnett Moffett (Bass); Mikel Dean, Mia Dean, Chananja Bryan, Akira Frierson, Myisha Hollaway, Eric Myers, Erin Myers, Mysheerah Durant, Bonnie Bozeman, Katrina Anderson, Duane Thomas, Noel John, Cie Romeo, Ikeda Romeo, Akelier Soogrim (Vocals on track 7).
http://www78.zippyshare.com/v/VvILwxNn/file.html