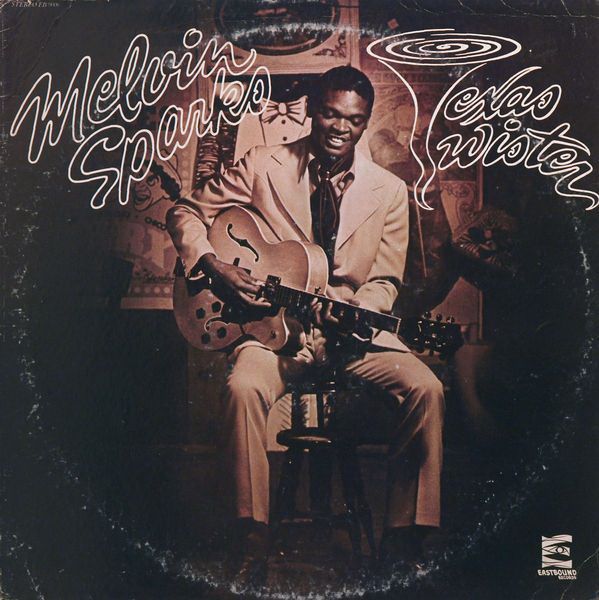 01. Whip! Whop!
02. Gathering Together
03. Judy's Groove
04. Texas Twister
05. Ain't No Woman (Like the One I Got)
06. I Want to Talk about You
07. Star in the Crescent
Melvin Sparks (Guitar); Edward Xiques (Baritone Saxophone); Buddy Caldwell (Congas); Idris Muhammad (Drums); Wilbur Bascomb (Electric Bass); Sonny Phillips (Electric Piano); Ron Miller (Guitar); Ceasar Frazier, Sonny Phillips (Organ); Ron Bridgewater (Tenor Saxophone); Cecil Bridgewater, Jon Faddis (Trumpet, Flugelhorn); Jesse Kilpatrick Jr. (Drums).
http://www18.zippyshare.com/v/LTemZAz8/file.html