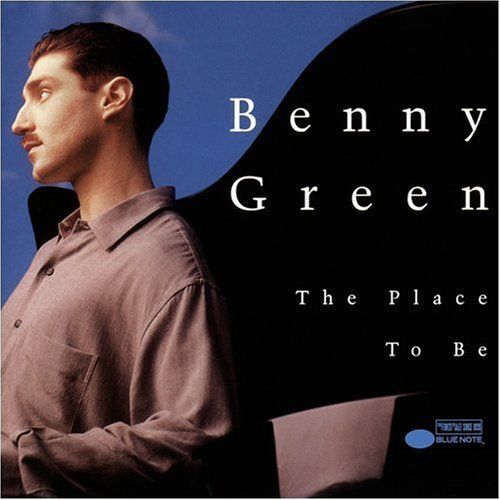 01. Nice Pants
02. Playmate
03. I Want to Talk About You
04. The Place to Be
05. I Felt That
06. Pensativa
07. One of Another Kind
08. Which Came First?
09. Noreen's Nocturne
10. Concertina
11. Gravy Waltz
12. The Folks Who Live on the Hill
Benny Green (Piano); Christian McBride (Bass); Kenny Washington (Drums); Byron Stripling (Trumpet); John Clark (French horn); Delfayo Marsalis (Trombone); Herb Besson (Tuba); Jerry Dodgion (Flute, alto flute, alto sax); Gary Smulyan (Baritone sax).
http://www63.zippyshare.com/v/wPYQieNl/file.html